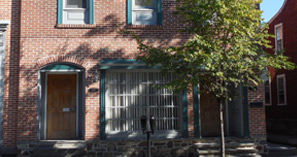 Tim Johnson and Todd Ketterman are co-proprietors of PA United General Contractors Inc. Located in Gettysburg, PA, they service all areas of south central Pennsylvania.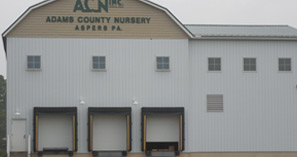 We offer a wide ramge of commercial contracting services. New construction, demolition, interior/exterior restorations and renovations, roofing and masonry are just a few.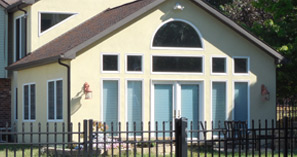 We also offer a wide range of residental services. Design build, new home construction, whole house renovations, kitchen and bath, windows and doors are some of the services we offer.