Insurance Restoration
PA United will work quickly and professionally to restore damage done to your home, office or investment caused by water and fire.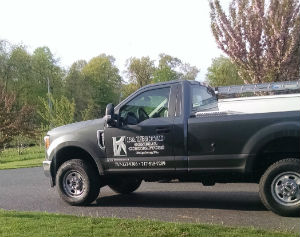 Fire, Flood, Storm Damage Restoration

Home and business damage due to fire, flood or storm can be a scary thought. PA United can work with you and your insurance company to help restore your home or business.

Demolition and Debris Removal

We can assist in demolition of buildings or rooms and will remove all the debris.

Roof Repair

Damage to roofs can cause major damage if not fixed. Let us help you repair that roof from any type of damage.

Coordination with your Insurance Company

We work with your insurance company to help you get the results you deserve in a timely manor and with little or no hassle.