Commercial Services
Whatever your building or construction needs may be, PA United is experienced in collaborting with architects and takes pride in its relationship with fully quilified sub contractors. PA United can offer pre approval to meet the bonding projects we bid.
A descriptive list of our services
New Construction

PA United will help you through the design and build of your new business or investment.

Tenant/Office Build-Outs

We can help you in creating more space for your investment.

Roofing

Whether it is a leaky roof or your old roof needs replaced, PA United can help.

Interior/Exterior Restoration

If time or weather has made that space look old, we can get that new look back.

Demolition

If demolition of an old room or building is needed, we can get the project done for you.

Masonry, Concrete, Structural

PA United can help with any of your masonry, concrete or structural needs.

Add Accessability

We can do all wheelchair and handicaped accessability additions for your home or business.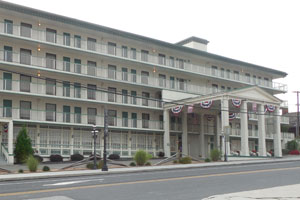 Remodeling done at the Hotel 1863 in Gettysburg, PA.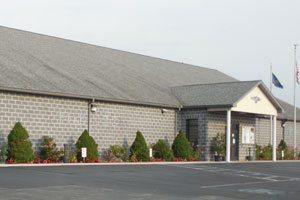 Eagles in Gettysburg, PA.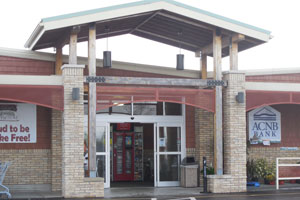 Kennies Market and ACNB Bank in Biglerville, PA.